2021 Curriculum Development Campaign
Chinese underground educators work long hours for little money. Your donation will help compensate their teams of curriculum writers and translators so that they can support their families.
Will you prayerfully partner with underground educators to support all or part of a following level?
Campaign Goal – $128,000
Compensation for an entire course of study *
(write, translate, contextualize, and edit):
Ranges from $8,400 – $20,200
Compensation for one full teacher training video course
(translate and subtitle):
Ranges from $3,200 – $6,600
Compensation for one teacher training video lesson
(translate and subtitle):
Ranges from $320 – $660
Sponsor a curriculum writer for one week's work:
$125
MAKE A DONATION Schedule a CEFF Presentation
---
*To see specific information about the courses of study being developed,
register for access to the secure area of our website.
Access Video and Secure Area of our Website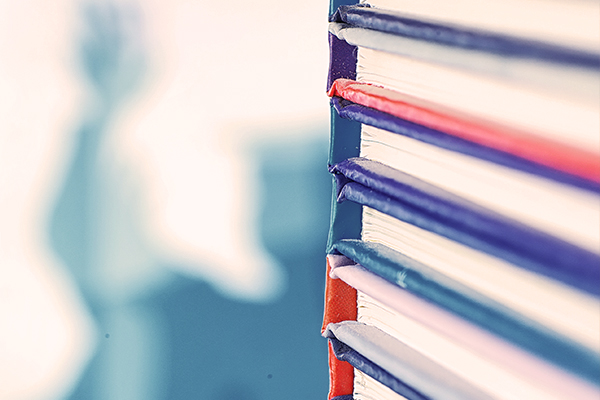 Funds raised will be used to pay teachers and translators to develop and translate six Biblically grounded, indigenous courses of study. It will also provide 2 full courses of training videos for the teachers.